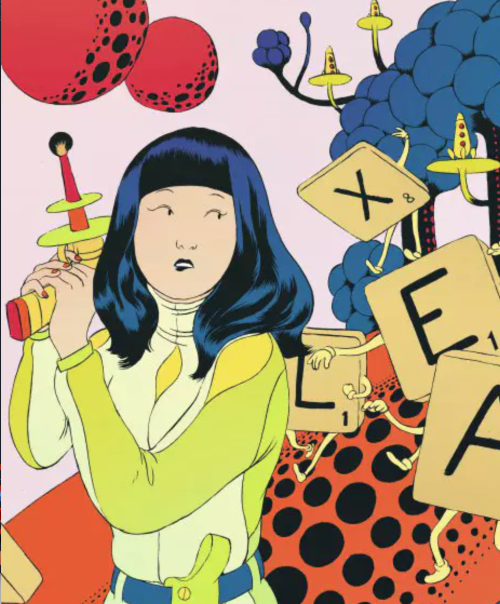 Culture journalist covering tech, games, and pop culture

I'm a Singapore-based writer and editor with 16 years of editorial experience in both print and digital media. My soft spots include abandonware, internet archaeology, comics, boxing, and old games. In past lives, I've been a music journalist, small business owner, and professional TV watcher.
In 2013, I completed an MFA in Writing, focusing on creative nonfiction, sequential and interactive writing. I've worked on narrative elements and dialogue for Microsoft/SCAD and Disney.

I also do travel/lifestyle editorial, market research, and copyediting. If you're interested in commissioning me for travel stories (or non-journalism things), please reach out for a separate portfolio.

Available for freelance and contract work.
gmail: oyalexis[at]gmail.com
secure: alexiswrong[at]protonmail.com
telegram: @alexiswrong
wechat: @alexiswrong_