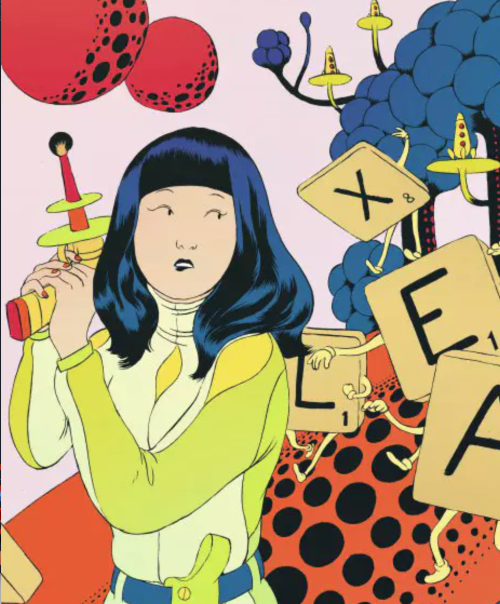 I'm a freelance culture journalist focused on games, science fiction, weird tech, and internet culture. The Clips page has a selection of my editorial work, past and present. Soft spots include internet archaeology, comics, boxing, and 90s/00s pop culture. In past lives, I've been a music journalist, small business owner, a barks and nags writer, and professional TV watcher.
I also do travel/lifestyle editorial, brand content, and copyediting.

Available for freelance and contract work (or, if you want, you can buy me a coffee).
gmail: oyalexis[at]gmail.com
secure: alexiswrong[at]protonmail.com
telegram: @alexiswrong
wechat: @alexiswrong_

email/message for signal